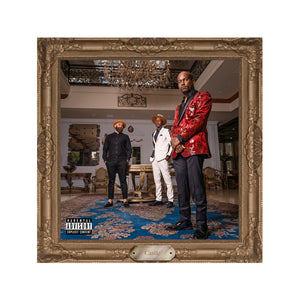 Castle (feat. Aloe Blacc) - Single
Fashawn
"Castle" feat. Aloe Blacc is the third single off the album ALL HAIL THE KING by Fashawn & Sir Veterano. Produced by Sir Veterano. Album out now!
Cover photo by Lens Access. Cover design by Kwa Nguyen.
Check out the music video on Fresh Yard Records YouTube page or below. Video directed by the talented Yellow Nguyen. Styled by Lady Maximo. Assistant stylist by Sheena Medina.